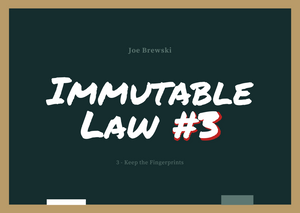 We make a lot of "mistakes." ..but most of them are just fingerprints. 
---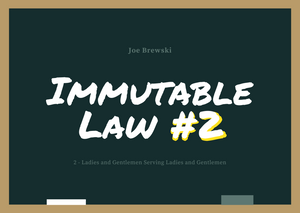 Here's the point: we're just ladies and gentlemen serving ladies and gentlemen. May we never forget that.
---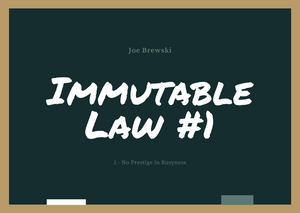 There's no prestige in busyness. Let's become who we're becoming, step by step.
---

Jacob guides you through the process of brewing one of our cold brew kits from start to finish.